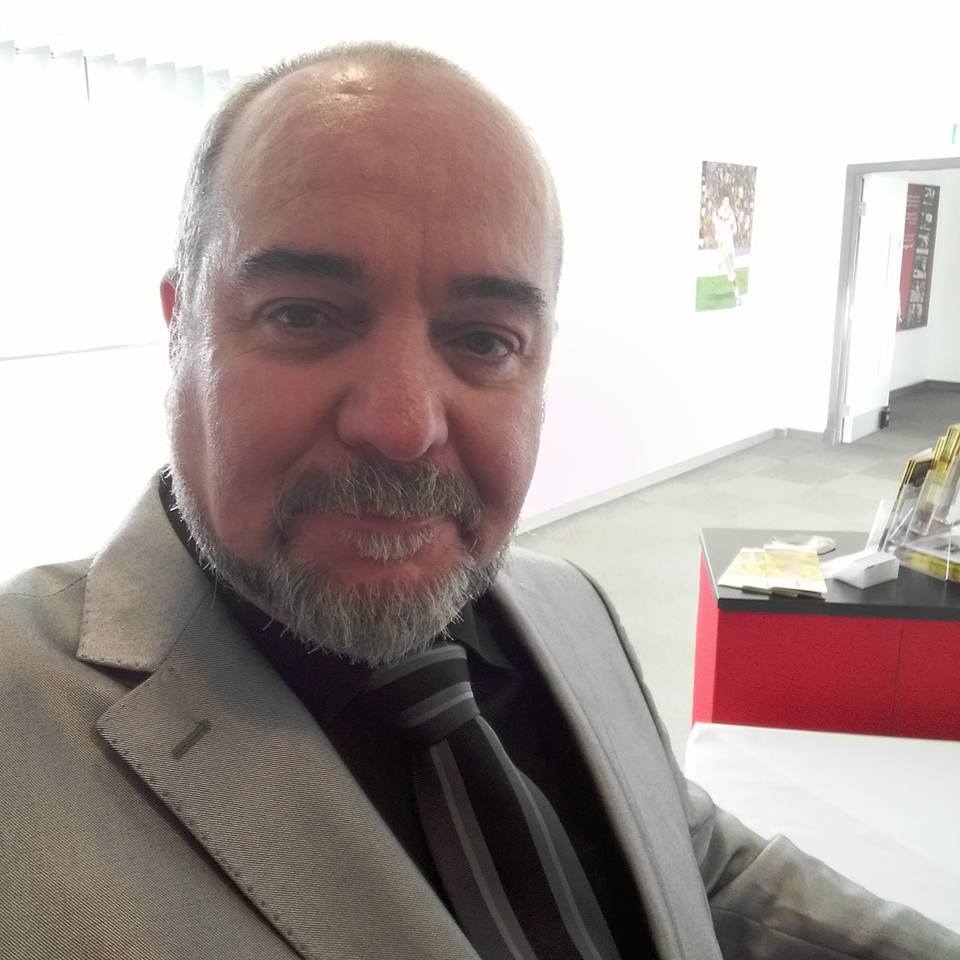 Hot Spot Quiz owner, Dave (Doubledecks) Bradley is the the main and only official host of Hot Spot Quizzes throughout the North West. However as a respected Quiz Supplier we promote independent hosts and quizmasters.
As a leading and popular provider of SpeedQuizing Powered Hot Spot Quizzes to both pubs and bars, we are also engaged by popular brands, companies and hotels. So we are experienced enough to know when other quiz masters know what they are doing and can host a lively, fun and dynamic interactive quiz night or event.
Below we have a hand picked selection of experienced and professional presenters that I (Dave Bradley) am proud and pleased to recommend and promote.
Ged Hopwood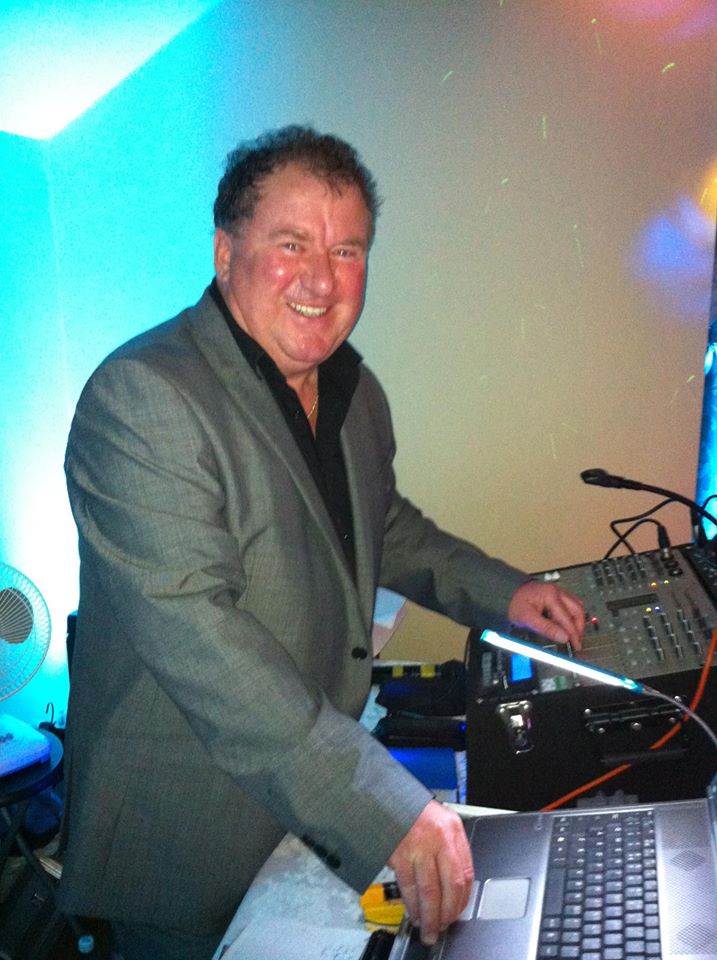 Smartphone Quiz Host – Franny Ward
Franny is an experienced host and presenter who cut his teeth initially on paper quizzes, but who on discovering SpeedQuizzing and a new generation of Smartphone Quizzers has matured and grown, to be a great all round Speed Quiz Master!
Franny has a number of regular Quiz Nights, a couple of which you can find on…
Tuesday – The Streetbridge Inn, Failsworth M/C (MAP)
Thursday – The Summit Inn, Royton (MAP)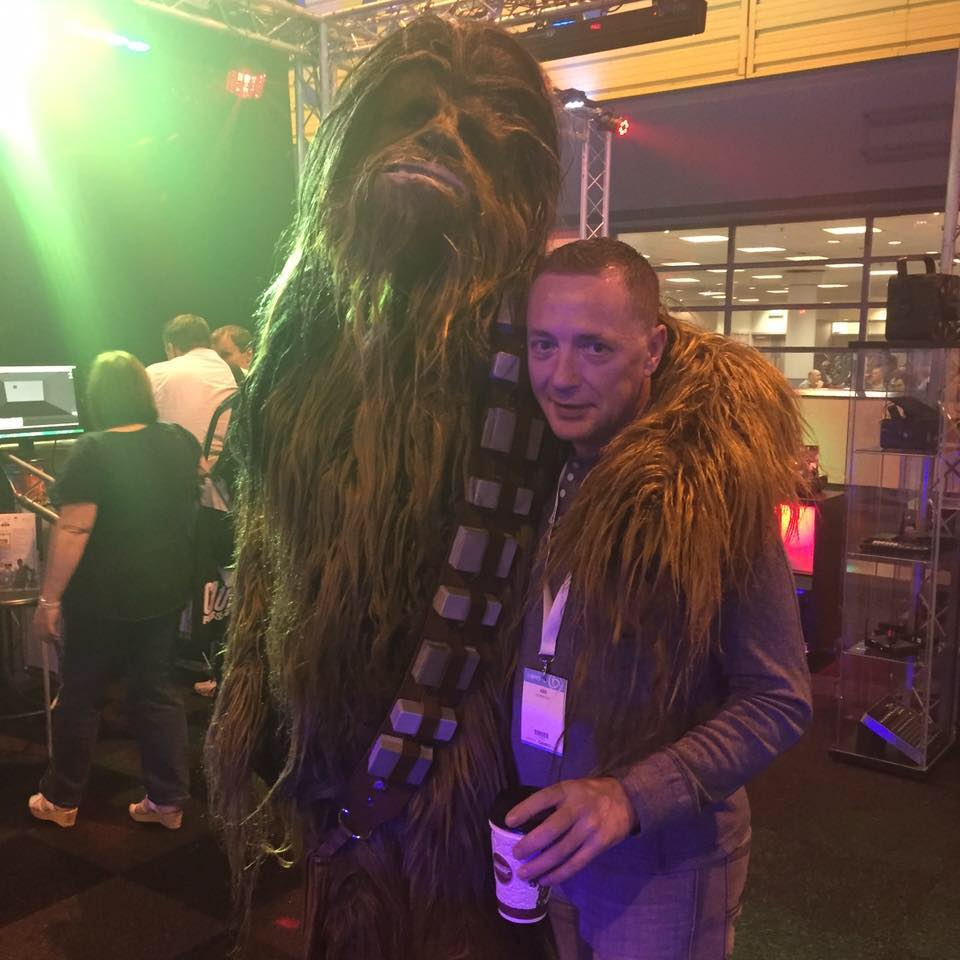 Smartphone Quiz Host – Ged Hopwood
Ged is an experienced host and presenter with bags of personality who initially cut his DJing, however on discovering SpeedQuizzing he embraced it as one of the new generation of Smartphone Quiz hosts and is now also a popular all round Quiz Master!
Ged has a number of regular Quiz Nights, a couple of which you can find on…
Wednesday – The Nags Head, Urmston M/C (MAP)
Thursday – The Stonemasons Arms, Timperley (MAP)