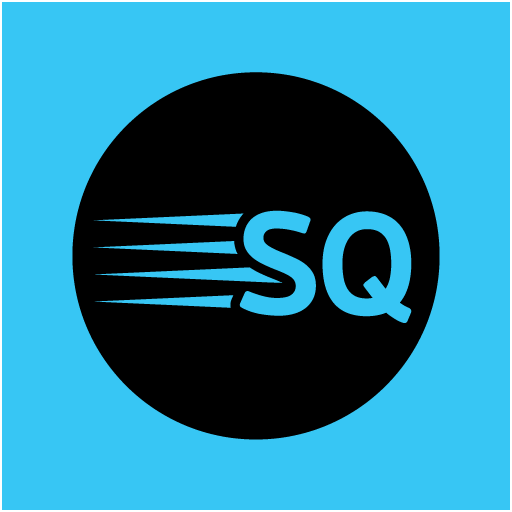 Why you need the Quiz APP…
To start playing the Hot Spot Quiz you first have to download the "Speedquizzing Quiz APP". This can be done via one of two links above depending on which type of smartphone, tablet or mobile device you intend to use.
The download-able FREE Quiz APP is for all forms of smartphone and tablets. It is essentially the same APP for both but configured differently two work on each.
Apple based phones and tablets like iPhones and iPads need to follow the link to the Apple iTunes Store. There you will find a special version of the Quiz APP built just for them and remember it's totally FREE to download.
If you have an Apple based device you can get it though your iTunes account.
However if you are the proud owner of an Android phone or tablet from manufactures like Samsung or LG ect. it is also readily available FREE of charge through the Google Play Store.
The Quiz APP doesn't affect the general operation of your phone or tablet and doesn't need to access any of your private information or files to work. The APP is only a small download and will take up a tiny amount of room on your phone or tablet.
From time to time improvements are made to the Quiz APP. To ensure that you are playing on top form at the best of your ability. Please check from time to time to make sure you have the latest version of the APP.
If you are unsure about how to download the Quiz APP or which one to download for your device, please feel free to ask your Quiz Master. He will be able help you to speedily obtain and download the right one for you your phone or tablet.