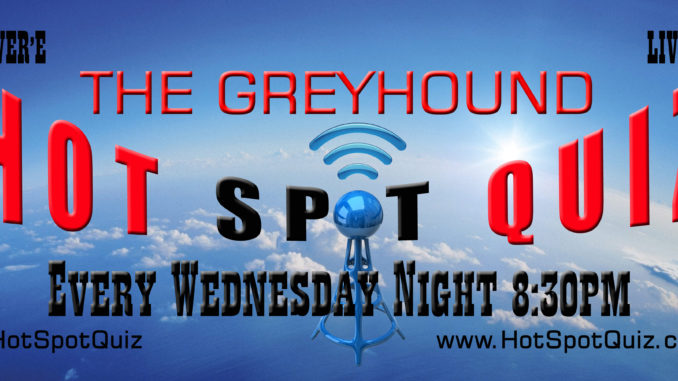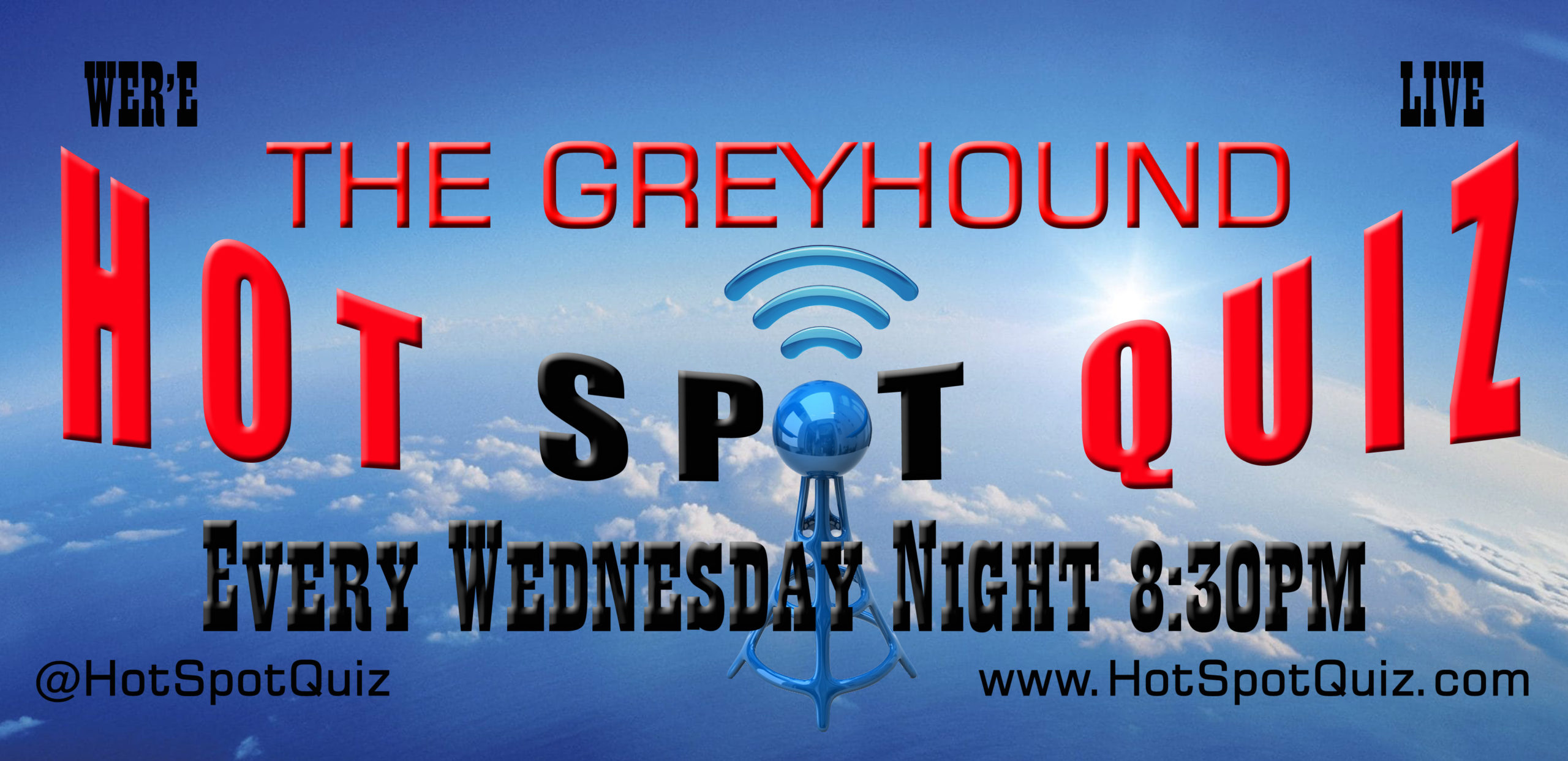 From Wednesday 13th October you can find the Hot Spot Quiz – Smartphone Quiz at The Greyhound Pub in Bredbury, Stockport.
It's the same fast, fun SpeedQuizzing Powered smartphone pub quiz you might have come across and played at many other venues across the north west of England.
The Greyhound Pub is a large, welcoming, stand alone, traditional pub located in Bredbury.
The quiz is free to play and includes all the fab, fun features you would come to expect from a Hot Spot Quiz.
We'll have regular breaks, enabling you to refill your glasses, pop to the loo or nip outside for a smoke or vape.
The night will conclude with the BIG MONEY – BIG BOARD GAME "Play Your Cards Right" where you could walk away with a nice lump sum of money.
You're all welcome and invited along, especially on the launch night – 13th October. Keep in mind you will need to get in early with your phone or tablets charged up and ready to play at 8:30pm.